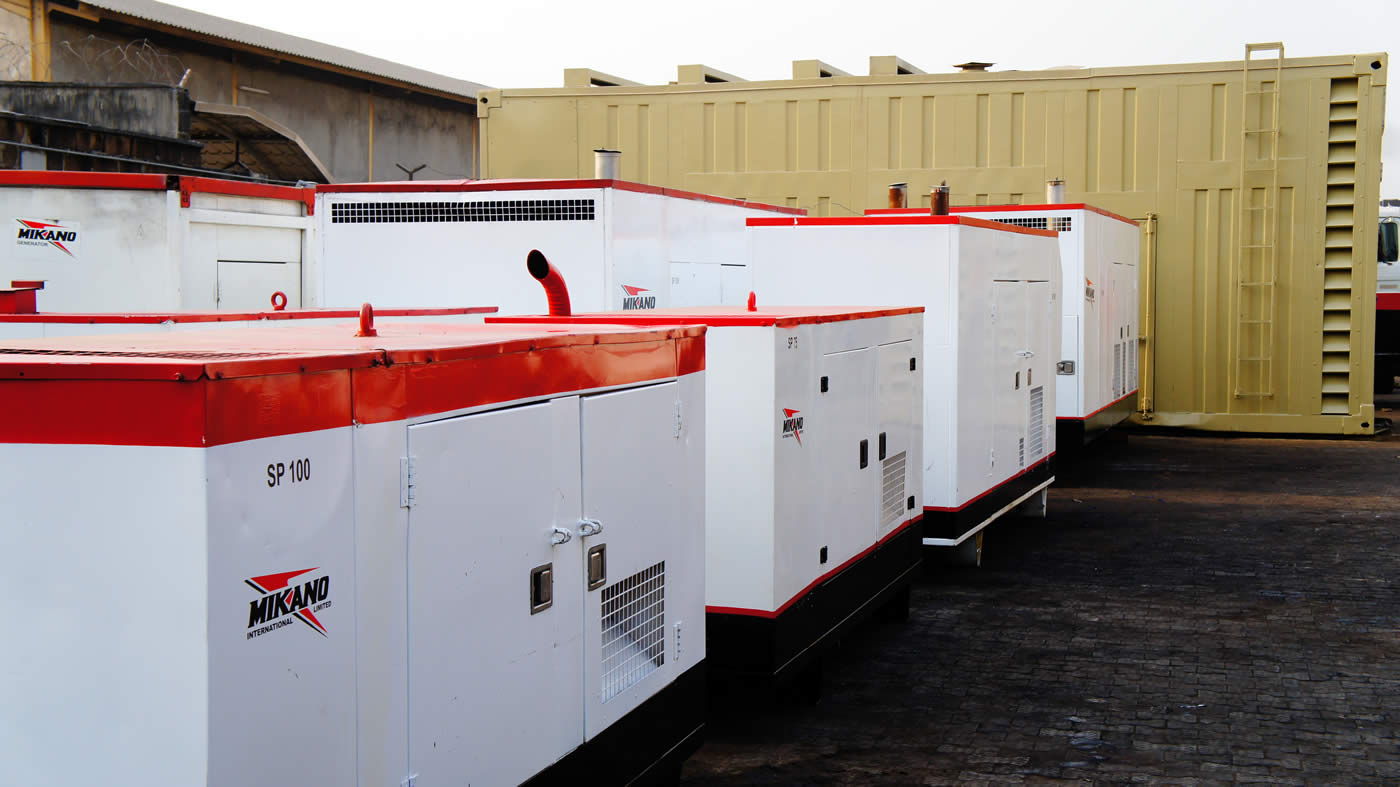 We understand that purchasing for a one-time requirement is not always the most cost-efficient or hassle-free solution. However, our extensive range means we have a power supply for every occasion, making it easy to rent a mobile diesel generator with us. Whether it's for industrial use or commercial needs, we have one that's suitable. Ranging from 15kVA to 1000kVA, CCOutsourcing has got you covered!
24/7 Service With over five years' experience in the industry, we have developed an in-depth understanding of diesel-powered generators. As a result, we can outsource, fit and maintain them on a 24/7 basis. Even on short notice or on an emergency response basis, we make it easy to hire a generator.
Safe & Reliable Our fleet contains the control ability to synchronize multiple gensets to ensure safe and reliable small power, right through to Multi-Megawatt power to your site. Having such advanced equipment means that our generators for rent are fit to cater to both small and large site premises'. All whilst maintaining smooth and efficient power provision.
Emergency Hire Solutions Power and generator rental couldn't be easier. We cover every aspect, so you can hire silenced generators with ease. If you would like to hire industrial generators, we are on hand 24/7. We provide emergency, temporary, commercial and industrial hire solutions for you for a variety of scenarios – including event generator rental.
Extremely Comprehensive In-House Transport Fleet Again, unlike many of our competitors, we have our own in-house transport fleet. Consequently, this removes the delay in waiting for external transport companies to mobilize. Our transport fleet varies from standard HIAB Trucks right through to special lift crane mounted lorries.