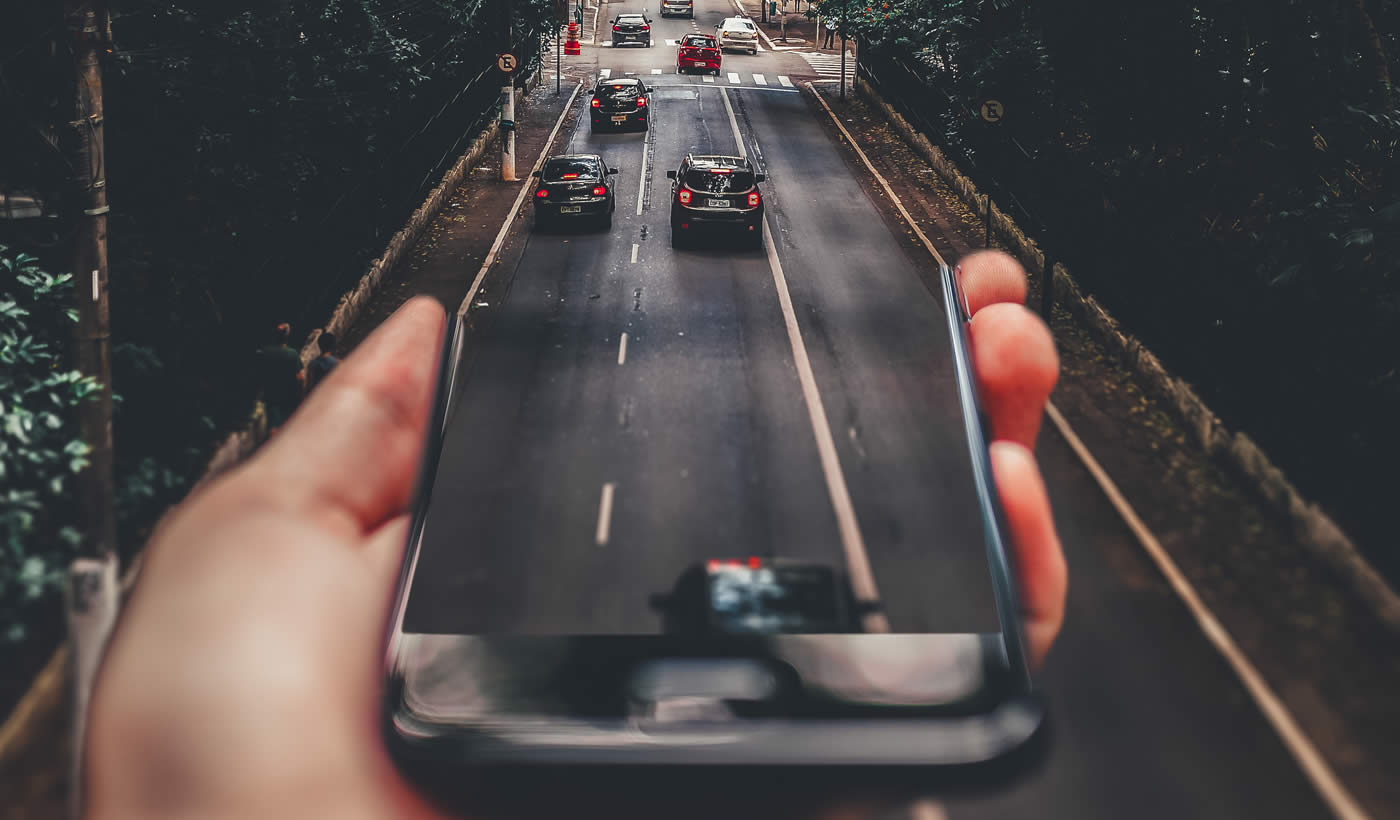 One of the largest expenses businesses face is company fleet. Outsourcing, acquiring, maintaining and managing your fleet is a costly and crucial aspect of your business. And one that you need to get right.
Here is our range of fleet management contract options for small, medium & growing companies:
FLM
Full Maintenance Lease
is the most comprehensive fleet management solution at an agreed rental for the use of specifically selected vehicles over a set period and distance. In terms of this all-inclusive, hassle-free contract, we take care of all aspects of the logistics including; outsourcing, procuring & delivering the vehicles. We also bear all ownership risk & maintenance costs.
OPL
Operating Lease
is a hybrid leasing solution in which specifically selected vehicles are used at an agreed rental over a set period and distance. CCOutsourcing will outsource and takes back the fleet at the end of the contract period, so the client faces no disposal risk. Maintenance and service cost, however, are the client's responsibility.
MM
Managed Maintenance
is a solution that offers outsourced operator-owned fleets a proactive vehicle maintenance cost management service. The cost of servicing and repairs are strictly monitored and controlled. This option can be utilized in conjunction with an OPL, or as a standalone product.