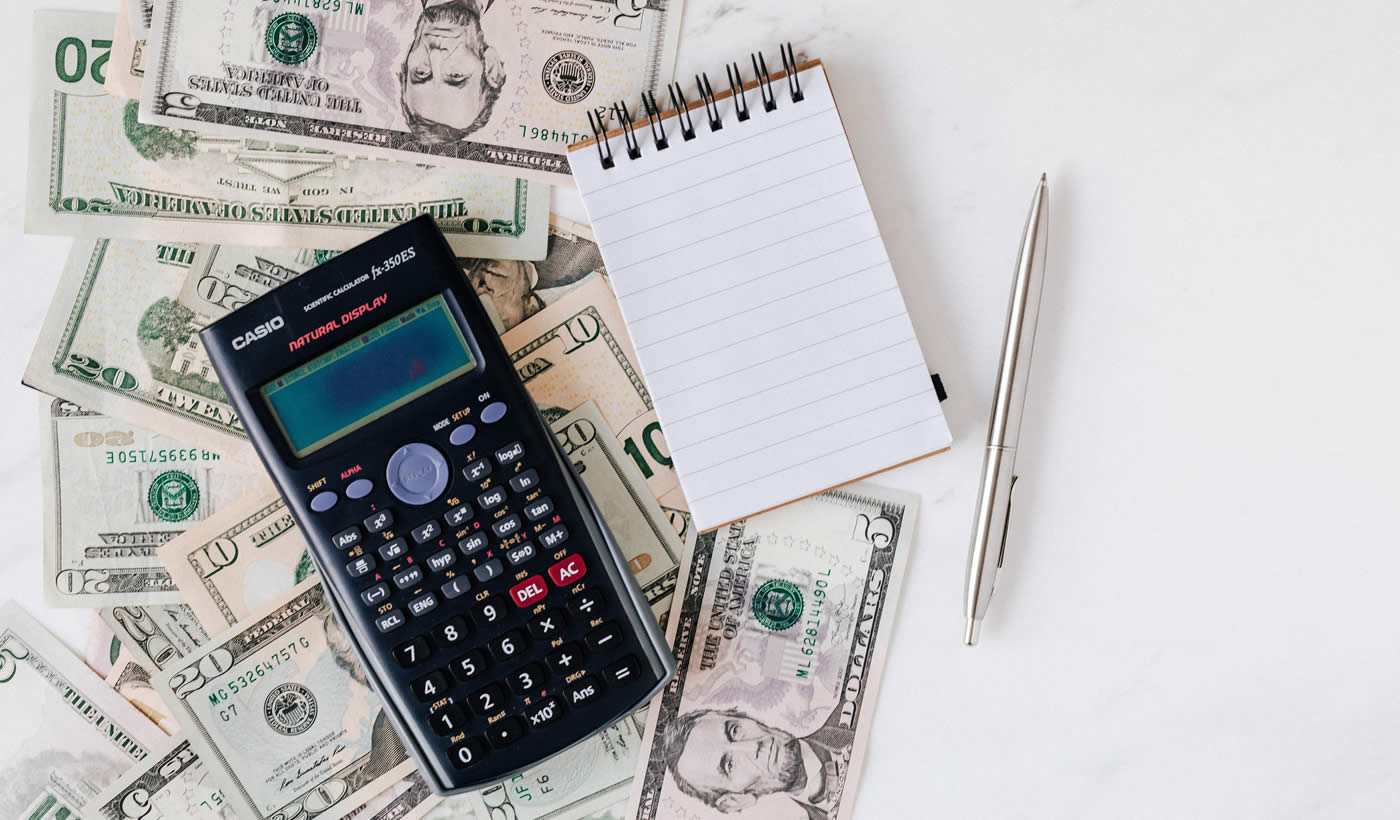 The receivables management arm of our business offers a limited range of services for corporate collections. We understand and adapt our expertise to accommodate the diversities that accompany every client's debt collection needs.
We have access to attorneys who can pursue your legal collections to the full extent of the law. Once we have reviewed and approved your case, you will receive a Substitution of Attorney form to start the process. We also have extensive experience with both commercial and retail collections. Whether you are a law firm or attorney, a corporation with a full collection portfolio, or an individual with a single legal collection account, we have the resources and knowledge to help.
Extending credit to other businesses can be risky. Often, as a B2B business, accounts receivable efforts depend on the cash flow of your clients. Our receivables solutions (collection efforts via telephone and letter) help B2B businesses to collect more of their money. Our low-cost structure allows you to keep more of your profits than you would by working with traditional collection agencies.
Reach out to us today on +234 803 330 4268 and let us help you improve your account receivables.