End to End Mobility Solutions
Vehicle Outsourcing, Last Mile Delivery, Cold Chain, Light Haulage and Relocations

Managed Asset Maintenance
Short, Medium and Long term power solutions

Outsourced Warehouse and Hub Operations
Private and Bonded storage spaces as well as Distribution & fulfillment centres.

Local Representation Services
Collection and Revenue Assurance services, Manpower outsourcing and Market entry specialists
Business Solutions
What We Do
CCOutsourcing Limited is a clear favorite in specialized B2B Supply Chain outsourcing solutions and also a single source, across-the-board, business services provider. We offer a varied range of outsourcing solutions like full-scale vehicle outsourcing, power solutions, warehousing, last mile delivery and third-party logistics (3PL) as well as local representation services covering market entry, collections, manpower and revenue assurance services. Our solutions integrate seamlessly and are transparently scalable according to your business requirements.
Make Your Business Shine
Let's do the Heavy Lifting for you
No customer is the same. What this means for us is that we do not have a one-size-fits-all solution. It is in our DNA to recognize that each Client has their own peculiarities which enables & allows us to build hybrid solutions to cater for individual needs.
Our Clients are rest assured that we will sacrifice market share for quality and hence rely on us to make the right decisions. Our client referral rates are amongst the highest in the industry.
As a single source, across-the-board, business services provider, our ever-growing client base is from varied industry verticals like Education, Oil & Gas, Financial Services, Consumer Goods, Health, Telecommunications and Technology.
Get started now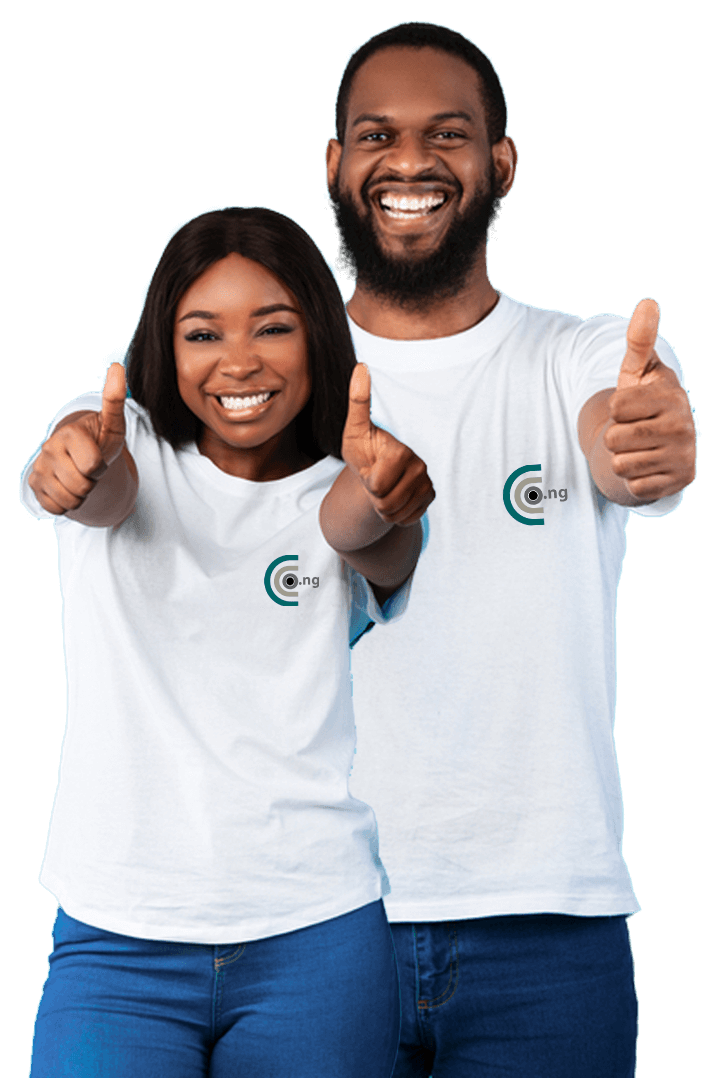 Satisfied Customers
What Clients Say

These guys have promised and delivered always. Even when there is a hitch, communications is always on point.
Emeka Ikenze
COO - SharkFin Global Markets

Adeniyi Ajiboye
CEO - Transatlantic Services

I have been working with these people for a while now and I have enjoyed every bit of it
Maxwell Azu
GM, Operations Mindray Tech

Working with this awesome team has been phenomenal
Jimmy Braimah
CEO - GoodTalent